Become one of the selected
A different and unreal kind of job
- For the same very real kind of money
About us…
We are Uninets. We started out as a bunch of friends, who shared notes between each other for exchange of food and beer- Mostly beer. Then we made this website, where we put up our notes and people started buying them. Today, our mission is to provide quality notes to the masses, and cover all lines of education and all sort of weird and wonderful courses, with delicious notes. It was going very well until we ran into a problem- since we are a tiny group of people who work on Uninets, we found it difficult to reach out and above our circles and find these notes. We need them for the concept to work. As most companies trying to get the word out on themselves, we considered turning to tradition advertising. But we figured why give Mark Zuckerberg our money (He won't miss them anyway) for some Facebook campaigns? Why not give the money to our fellow students, who could really use them, and who would do at least as good of a job. .
The job…
We are looking to hire a dozen solidly driven students across the country for an exclusive project these regions haven't seen before.We are calling it the "Headhunter" project. As a headhunter your job is to target the braincases from your network, the high-achievers, the Moby Dicks. You know the type- they show up to every class, they don't get distracted easily, they've got excellent grades. Some even call them geeks, but the fact of the matter is this- The next generation of bosses (So be nice to them) are sitting out there right now, taking some brilliant notes that other people urge to have. We know this. Your job is to talk to them, be it your friend from class, someone from the gym, or even your sister, and get them to upload their work on Uninets. Once they see the light, check out the site, they'll quickly realize the possibility for themselves to continually get paid like others on Uninets- So when they do upload a note or two, you get paid.
The "How?"
Stay with me. This is actually very simple, and in no way anything pyramid-, multilevel marketing-ish. I'll give you a simple example.
Let's say you talked to your friend Phillip, from campus, who is studying engineering on his 5th semester. Phillip has been taking notes from day 1, and has worked up quite a collection of notes covering his courses from 1st semester until today. You mention Uninets, describe what we do, and he decides he wants to upload some notes. A couple of minutes later, he has done just that. Now, for every single uploaded note, that we accept (It's a quality question) and publish, you, the headhunter, gets paid anything up to 100 DKK. He uploads 5, you get paid 500 DKK. All you have to do is write us, and let us know that Phillip is "your guy", a little bit about him, and what sort of notes he will be uploading- When we register his upload, the system will register your sale. In other words, you are his manager, or as the name of this project suggest…
Headhunter!
His uploading process is no different than any other user's, nor is he getting paid any less or in any way de-privileged. In fact, under our "Upload one, download one for free" policy, he'll be getting free downloads along with it. You can refer as many people as you are money hungry- the more you refer, the more they upload, the more courses we cover, which makes us happy, and you richer. As far as your payment goes, the amount of money you have made each month, can be transferred whenever you wish, on whichever way you wish (PayPal, bank account, even MobilePay/Swipp)
Signing up
There is no deadline for applying, and anybody who considers themselves trustworthy and socially skilled can apply. The way you apply is you write a little bit about yourself in the window below, with your name, email and phone number (Very important, because some of the emails end up in spam and you never see them). If you really want to stand out, and let's face it you want to, you send us a direct email at mail@uninets.dk with your CV and why you would be perfect as a Uninets Headhunter and why you deserve to be onboard the Uninets team. This is not just any kind of job, but being a part of a young, relatively small but highly skilled and energetic team, and hopefully a part of a team who is going to make some college related headlines in the future, and change the way things are done around here... We can't wait to be working with you.
Still in doubt?
Write us at mail@uninets.dk, and we will be here to answer any sort of question you might have. If you are afraid of keyboards, or want the personal connection, call me up on 0045 26 830 800, any time you wish and we'll have a chat.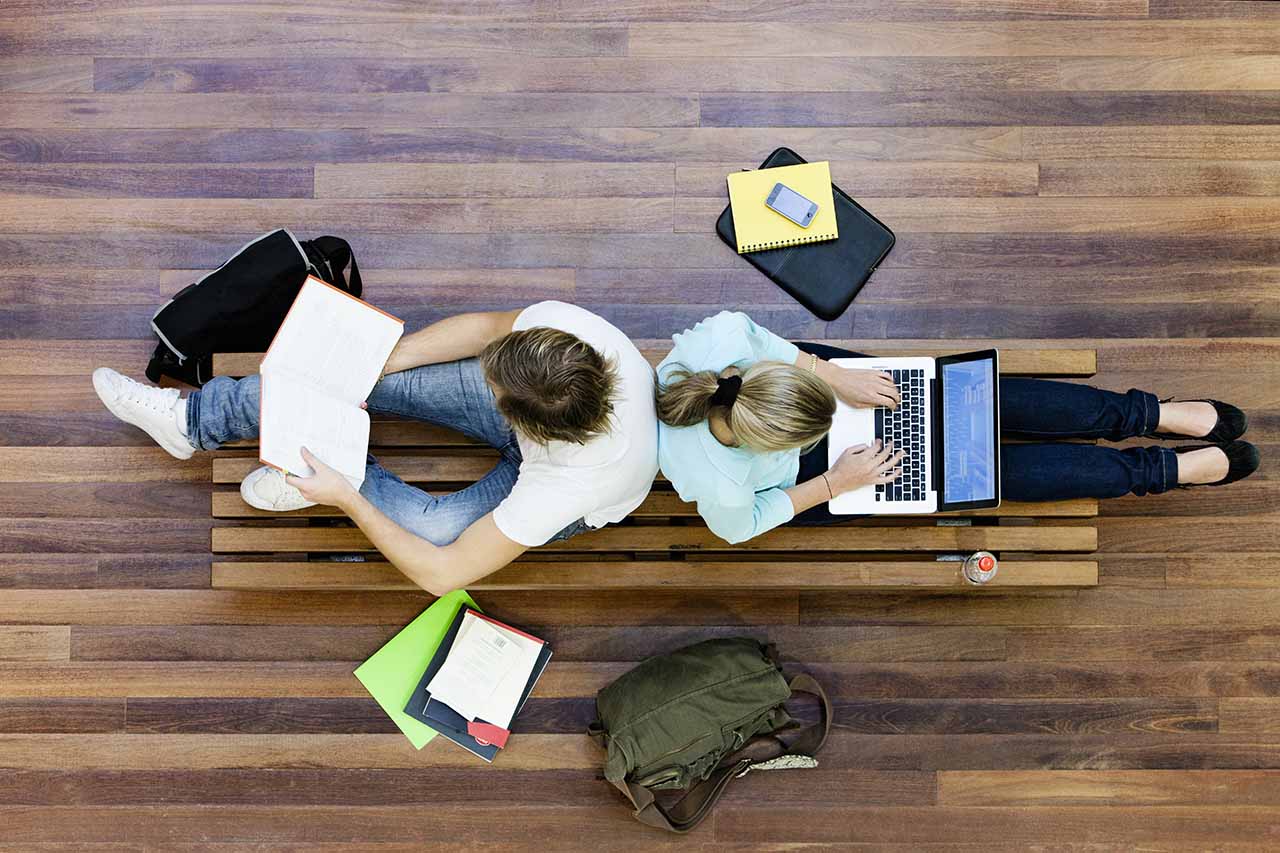 Dedication
Active in your study
Insight in notes
Aware of quality & need
Drive
Good work ethic
Self motivated
Opportunist
Network
You have a solid network
Good at using it
Remembering to smile :)
"It feels awesome earning money on work that's already been put in"

When I finished my course in organization, I was left with a lot of good notes in the course, who were just gathering dust. I put them up on uninets, and made roughly 350 kr on the finals.

Tony

"Win win"

I made my co-students upload some of their notes and they were really happy they did. They received great feedback after the first midterms, so it ended up being a win/win with the "headhunter" project.

Mark Lauritzen

"Cool idea! An exception to the 'too good to be true' rule"

I just started on the Headhunter project. So far, it looks promising.

Jelena Todorovic

"You are not rich until you earn money while sleeping"

I can now call myself rich. Thanks boys.

Alex Winston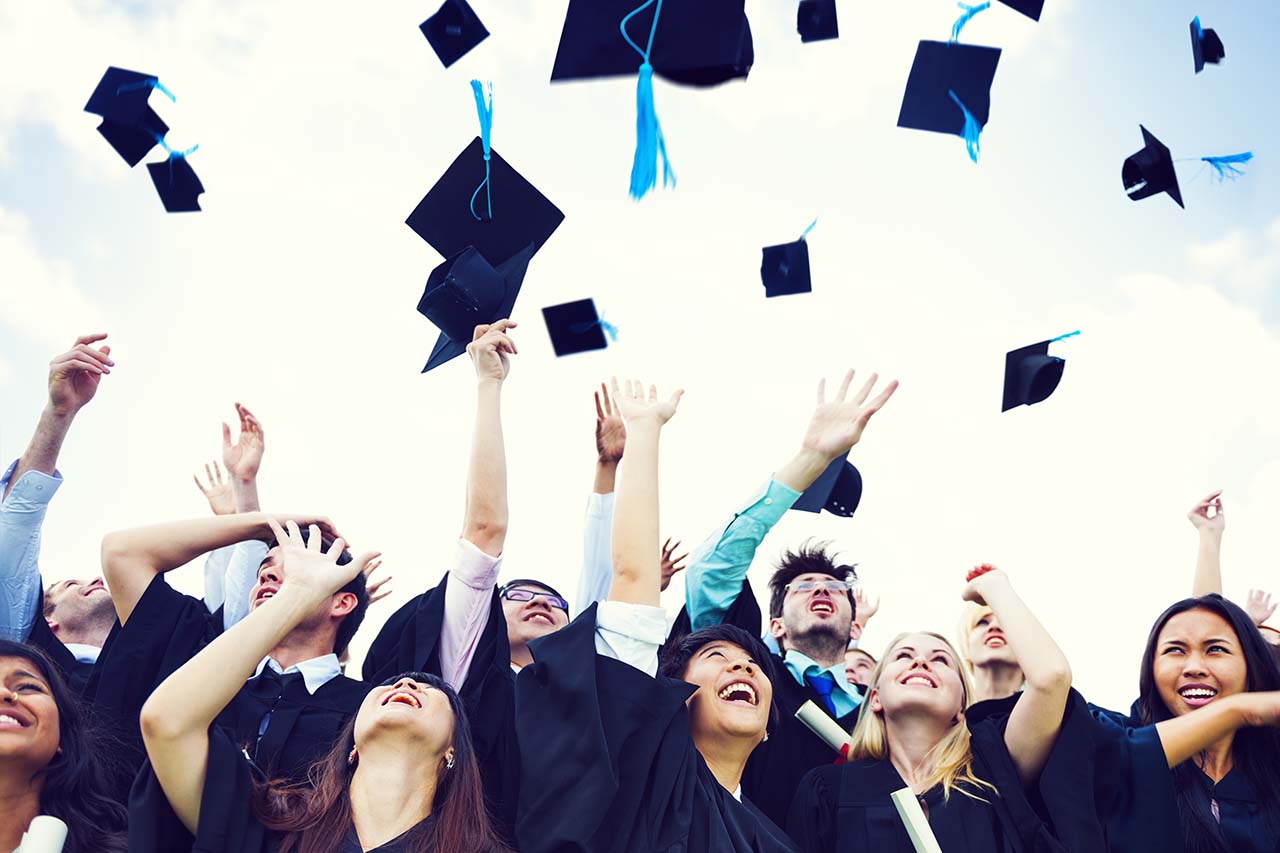 Odense - SDU Campus
26 83 08 00